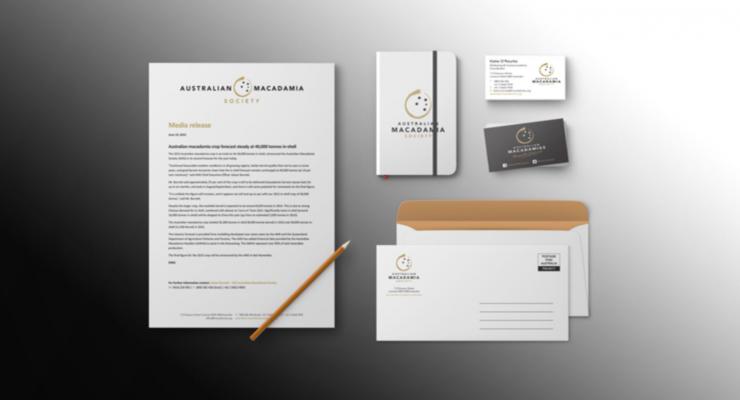 It's the only way to build a strong brand identity.
Businesses grow and change. People quit and a Style Guide ensures brand consistency throughout any collateral you produce – no matter who created it.
Style guides (also called brand guidelines or visual brand manual) can save you time, money, and tons of frustration down the road, making your advertising & marketing materials easier to maintain and create.
It gives you instructions and guidelines for exactly how things should be done, and sometimes even insight into why.
Fill out our Style Guide Check list for a fast quote.

An essential business tool
A style guide ensures that every piece of stationery and marketing material created reflects your brand identity and values. Also know as a visual style guide or brand guidelines or style manual it should be clear and concise.
A well-developed style guide is an essential tool for establishing brand identity; determining brand ethics, logos, colours, sub brands, typography, signage, corporate stationery and uniforms to name but a few.


Ensure professionalism
Your corporate style guide communicates your organisation or company's design standards to employees, graphic designers, corporate partners, brand managers and advertising agencies to provide precise guidelines, making it easy to reference, ensuring a cohesive and strong brand message.

When your company or organisation goes through a brand redesign, you should always create a new brand style guide to go along with it. It's the best way to announce the rebrand to your team and get everyone on-board with new design guidelines.

Save you time and money
Style guides can save you time, money, and tons of frustration down the road, making your marketing materials easier to maintain and create. Your style guide gives you instructions for exactly how things should be done, and sometimes even insight into why. Our inhouse documents are ready to go, making it easy for staff to generate marketing material in the future.


Establish the rules of your brand
Every style guide is going to be different, as it depends on how complex your brand is, and how many different kinds of marketing materials there might be. There are a few basic brand elements that are almost always included.

Your logo
Your logo is an incredibly important part of your brand. Over time your logo can start to vary in colour and size and can get bent out of shape. In your style guide, you dictate exactly how your logo should look. You should also specific how much space needs to surround your logo, how your logo is displayed in black & white or on a busy background.

It's also important to show how NOT to use your logo. What is the minimum size or if there is an alternative version for landscape and portrait spaces.

Fonts
Every brand should have a consistent set of fonts being used in all of their marketing materials, online and off. Often you'll have many different typefaces each for a different purpose. You should specify what typefaces go where and font sizes for things like headings or photo captions as well as body copy.
Often the style guide includes kerning (the spacing between your letters and words), and leading (the distance between lines of text on the page).

Listing out these fonts, with examples and character sets, is hugely important.

Your Brand Colour Palette
Colours can be easily shift over time. It's important to give the exact hex code for web use as well as CMYK values and Pantone colours for items that will be printed.
Shifts between RGB and CMYK can be severe, so be sure to manually check any conversions to make sure they're accurate, which saves both time and money when printing.


Icons and imagery
If there are specific icons (or icon sets) that should be used, or specific images &/or graphical elements that are commonly used as part of your brand then they should be included in your style guide. Guidelines on when to use these images along with details about colours to be used. e.g. When a photograph should be displayed in colour or black and white.

A living document
Your style guide is not set in stone. Brands evolve. New logos are created. Websites are redesigned. Marketing materials are updated. It's important to make sure that your style guide is updated on a regular basis to keep if current and relevant.