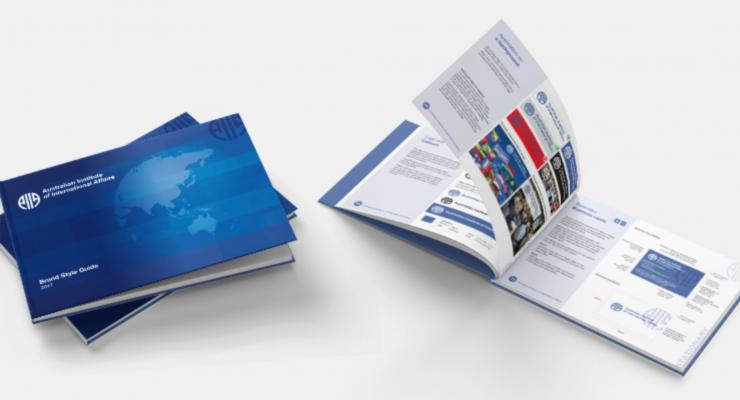 The Concept Factory has extensive experience in brand management in print and online. Our successful brand review, visual style guide manual and inhouse documents ensures that every element of your communications material will consistently portray your brand.
We specialise in:
Signage Style Guides
Franchise Style Guides
We understand that successful corporate identity & marketing isn't just about a few ads, a brochure and a new business card (although we do these very well) it's about creating a strong and consistent brand that reflects your brand values. Our integrated creative team looks at all aspects of your marketing strategy to ensure you gain an edge over your competitors.
From logos and corporate identity to signage, marketing material, social media and websites, our talented and creative team help businesses & government organizations deliver information, raise brand awareness and increase sales.

We're committed to offering professional brand development, style guides, brand guidelines and documents that work in a wide range of industries and government organisations.
We are easy to work with and our commitment to quality and customer service ensures you receive professional and effective marketing results.
Since 1994, the Concept Factory has become a well established and respected advertising and branding agency near Campbelltown, South West Sydney. We specialize in STYLE GUIDES.
Our talented and experienced creative team works closely with our clients to develop strategic design solutions across all disciplines to achieve successful commercial results.
Search by: